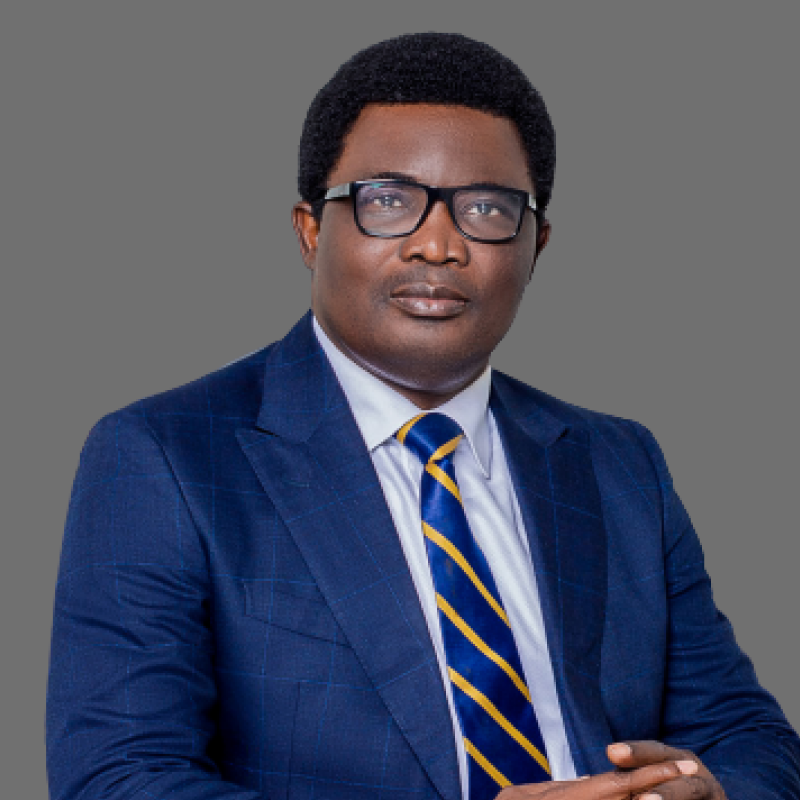 Etigwe Uwa, SAN
Etigwe Uwa is a Partner at the Firm and oversees the Firm's Dispute Resolution Practice. Etigwe's reputation precedes him as it has been founded on his intensive experience of the Nigerian court system at all levels. Etigwe's litigation and arbitration experience span a wide range of areas including commercial disputes, international trade, oil and gas, telecommunications, company law, maritime and aviation, intellectual property, employment, personal injury, construction, trade disputes, insurance, taxation, banks, and other financial institutions.
He also has an established reputation as an authority in Nigerian aviation law and was lead counsel responsible for drafting the Civil Aviation Act and the subsequent declarations made by Nigeria in pursuance of the Cape Town Convention.
Etigwe has represented various clients in several notable dispute resolution transactions which include:
A contractor cross-border dispute between an indigenous offshore support services and EPIC contractor in respect of a convertible bond under a nominee agreement entered into by the parties.
An arbitration proceeding at the London Court of International Arbitration regarding a dispute in relation to the shareholding and funding arrangements entered with a joint venture partner, for the acquisition of stake in an Electricity Distribution Company.
A Federal High Court and Court of Appeal suit leading to the setting aside of a multibillion-dollar arbitral award, following a novel argument that Petroleum Profits Tax disputes are not arbitrable in Nigeria.
An action brought against the Federal Inland Revenue Service for a group company, in respect of an Income Tax liability imposed on the companies by the FIRS.
MEMBERSHIPS
Member, The Body of Senior Advocates of Nigeria
Fellow, Chartered Institute of Arbitrators, UK
Member, Association of International Petroleum Negotiators (AIPN).
EDUCATION
Tufts Fletchers University (GMBA)
Nigerian Law School (BL)
University of Lagos (LLB)
PUBLICATION
Co – author of the Nigerian chapter of Getting the Deal Through Publications:
Enforcement of Foreign Judgements
Tax Disputes and Litigation Review
Aviation Liability
Arbitration
Air Transport