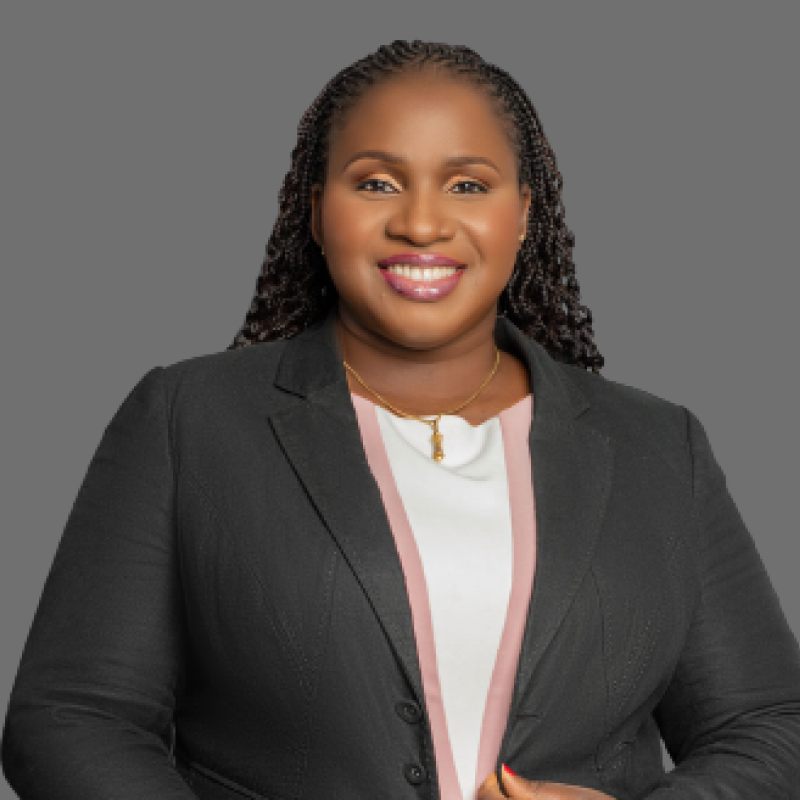 Omono Blessing Omaghomi
Omono is a Senior Associate in the Firm's Dispute Resolution Group. She is a seasoned dispute resolution expert, with years of experience handling commercial litigation and arbitration matters. Omono has represented several clients at various superior courts of record on matters pertaining to banking, aviation claims, labour law, real estate, corporate law, insolvency and debt recovery, securities, enforcement of fundamental human rights and enforcement of both local and foreign judgments.
Omono has represented various clients in complex mediation matters and advocates for the rights of women and children with the Federation of International Women Lawyers (FIDA).
MEMBERSHIP
Member, Chartered Institute of Arbitrators UK,
Member, Federation of International Women Lawyers (FIDA)
Member, Nigeria Institute of Management
Member, Association of Professional Negotiations & Mediators.
EDUCATION
University of Lagos, LLM
Nigerian Law School, B.L
University of Benin, LL. B
University of Benin, Dip.