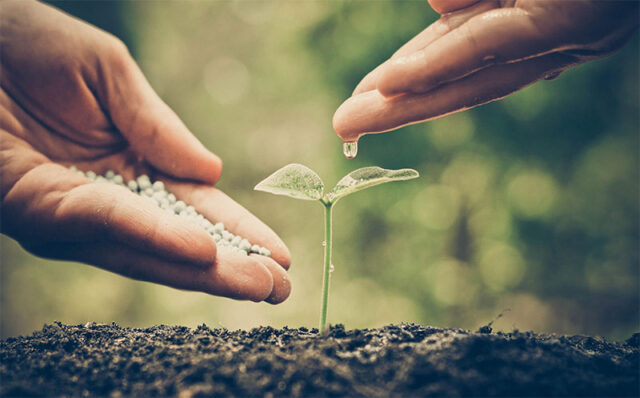 The Micro Small and Medium Enterprises (MSME) sector is the growth engine of any economy, including Nigeria's. It contributes near 50% of the Country's GDP and provides for over 80% of employment in the country.
As part of our contribution to creating an enabling environment for sustainable business in Nigeria, Streamsowers and Köhn has been in a partnership with the Lagos State Employment Trust Fund (LSETF) to provide free legal advisory services to micro, small and medium businesses in Lagos State.
The LSETF is an initiative established by the Lagos State Government to end unemployment in the State. It does this by providing small and micro loans as well as capacity building trainings and workshops to its beneficiaries.
In this partnership we meet with small and medium sized business owners on the 1st and 3rd Thursdays of every month. We also participate in radio runs and other community engagement initiatives organised by the LSETF for its beneficiaries.
Our partnership is valuable to the LSETF ecosystem because these businesses have access to legal advice, which they may have otherwise relegated because they considered legal services to be too expensive.
Thus far, we have serviced over 120 businesses and counting. Inquiries about this partnership can be made at support@lsetf.ng or call 017000969.