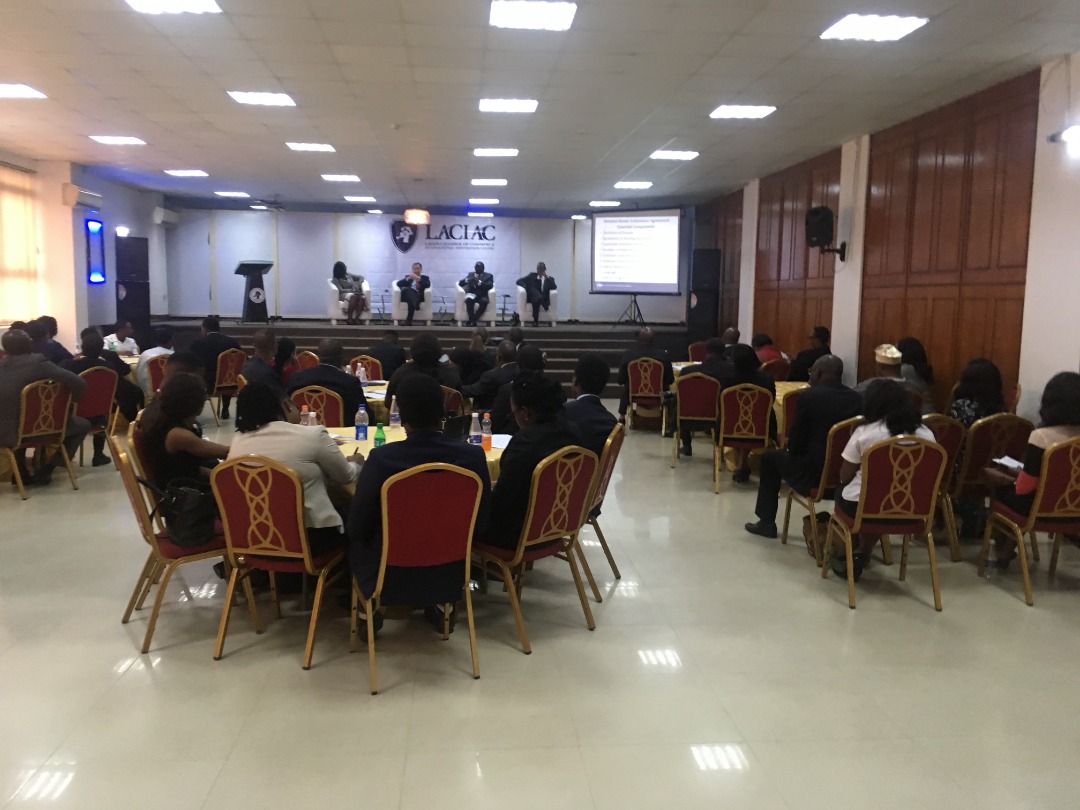 AIPN Africa Chapter & LACIAC Dispute Resolution Workshop
284
284 people viewed this event.
Join our Dispute Resolution Partner, Etigwe Uwa SAN, on Monday 2nd July, 2018, at the AIPN Africa Chapter & LACIAC Dispute Resolution Workshop, where he will be speaking on the Issues and Challenges in Enforcing Arbitral Awards in General.
The workshop is a 2 part event. The first part of the event is a presentation of the new AIPN Model Dispute Resolution by Tim Martin, Co-Chair of the AIPN Model Dispute Resolution Committee, while the second part is a round table discussion. The second part will focus on some of the challenges experienced by arbitration practitioners in the Nigerian context. The discussion will highlight such issues that hinder enforcement of awards such as public policy, lack of familiarity with knowledge of international arbitration, the attitude of local courts, exploiting the gaps in local arbitration statutes, jurisdictional challenges, social-political intervention, etc.
Please register online as space is limited and complimentary for both members and non-members of the AIPN.
Click here to register online httpsss://www.aipn.org/forms/meeting/MeetingFormPublic/view?id=EB800000032D